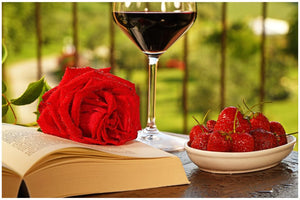 I promise you that your significant other is desperately wanting this package! Show them you love them and allow us to do the work for you. You can take the credit, we don't mind 😉

The features in this package include:

Sprinkles rose petals (you choose where) 🥀
A bouquet of assorted flowers 💐
Your choice of white or red wine 🍷
A romantic setting of your table with candles (using your silverware and dishes)
3 hours of cleaning
The home cleaning will vary in price based on the size of the home and services required within the clean.