How It Works!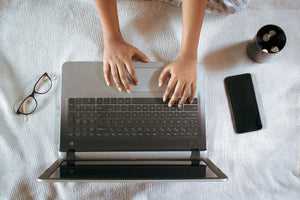 You Create
Create your own package and email or call us to book!
Scroll down for instructions on how to create your package!
902-940-9236
Create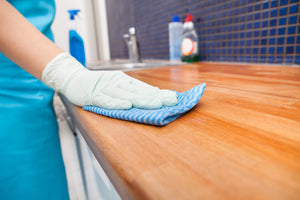 We Clean
Our cleaning services are customized to meet your cleaning expectations.
Our Code of Service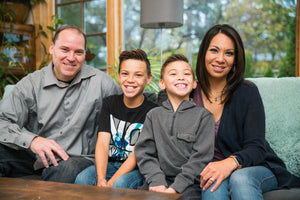 You Enjoy
Sit back, relax and enjoy. Your weekends belong to you.
Service Catalogue
How to Create Your Package!
Step by Step Instructions:
Step 1: Choose your base package (silver, bronze or gold).
Step 2: Once you have chosen your base package and have added it to your cart, you can now choose your add ons (fridge, oven, windows etc). For services such as baseboards, walls, and inside cupboards please contact us to discuss adding to your package.
Step 3: You are able to proceed with finalizing your order once all details (home address, telephone number, and email) are added to your order info.
Call or email us to book an appointment.
Let's Do This!
What Our Customers Have to Say
I have only used cleaning services a few times but after I saw the incredible work of Grime Stoppers, I will be exclusively their customer. Outstanding work!

BH
I use Grime Stoppers for all of my rental properties and am always impressed with the quality of service and their eye for detail.

SC
We used Grime Stoppers to clean our house before moving out from PEI. We had an excellent experience using their services and the house was cleaned beyond our expectations. We highly recommend using Grime Stoppers!

BA
They are the best...at what they do...

PR